About
Software Development and managing websites is what we do. Nowadays software plays a major part in almost every aspect of our life. Computers have changed dramatically since starting in them over 30 years ago. So we are sure we can work on any project you require.

We have developed our own simple Content Management Systsem (CMS) to allow you to add content to your web site. Needing some specialised data formatting and data collection ? Then let us use our CMS to help you with these tasks.

Many items have embedded computers and are even integrated into web sites. For example the Ticket System at Dunfermline Athletic consists of a small embedded computer connect to a Barcode and Chip card Reader. This system is also integrated to the Online ticketing system as well as the back-end logging and reporting system.

Our expertise covers emebedded systems, PC applications, Networks solutions, online databases and Phone applications.

So no matter what type of Software Development you wish we can soon produce a product for you.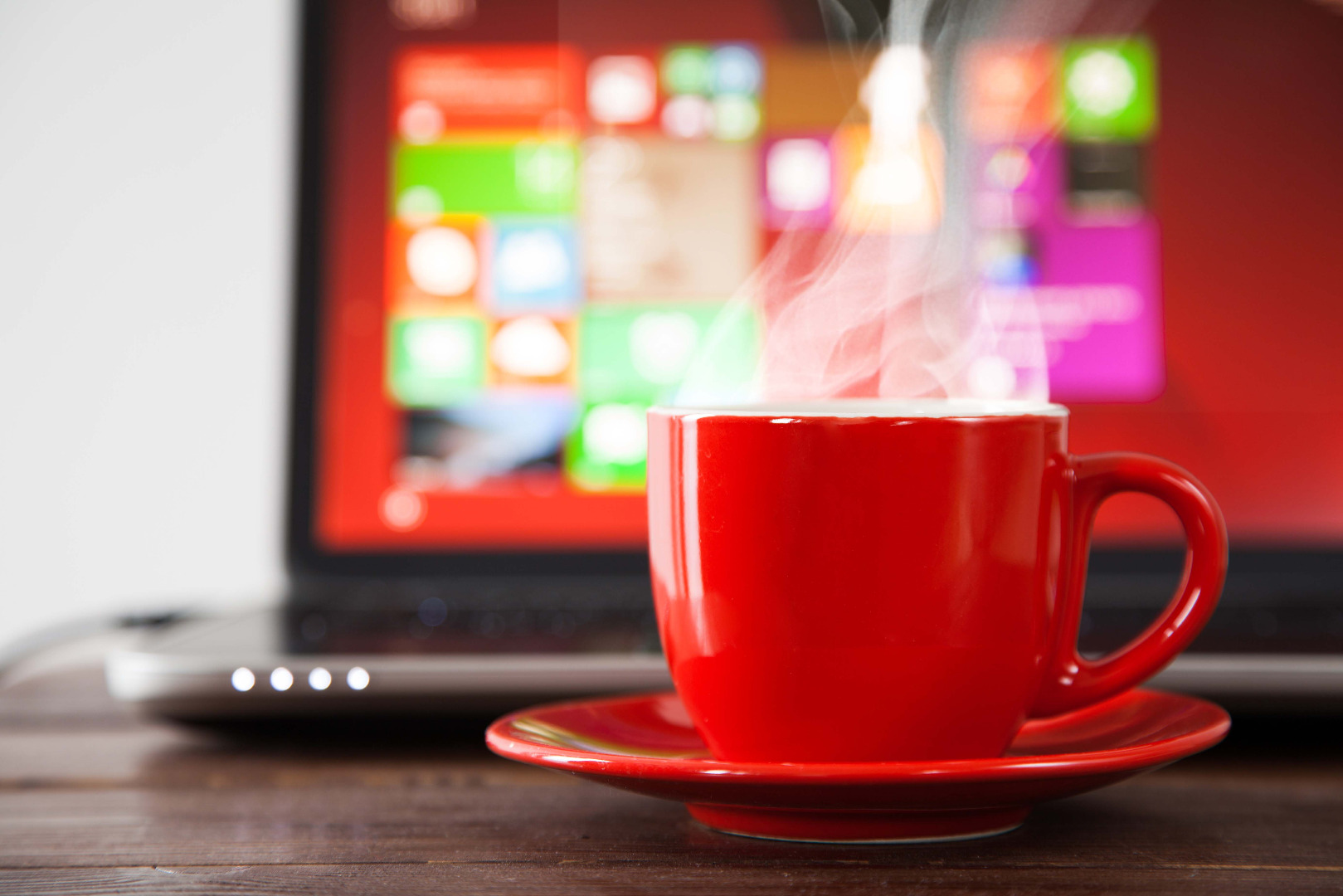 Software Foundation was established in 1989 to provide facilities to help in software development. We currently develop Content Management Systems (CMS) to allow web sites to be managed and updated with ease.
Whether you have news, pictures, documents, forms then the CMS can make your life so much easier.

Email: - e-contact -

One part of our company, 2MX, specialises in development of the Internet. Check out our portfolio to see a wide range of web sites and services that we offer.

Our largest project to date is an OTT Platform on https://ScottishFootball.online .
A turnover of £500,000 in the first two years with over 75,000 online viewers. Our new administration system has made a massive digital transformation in the backend systems. This has enabled the football clubs to quickly support live support requests at peak times.

Online payments for different types of sales is a new avenue we support on https://FIFEpay.co.uk
This is based on technology we have developed over the last two years, with over 46,000 secure payments tracked in our platform.


Our Nominet TAG is: SOFTWAREFNDTN