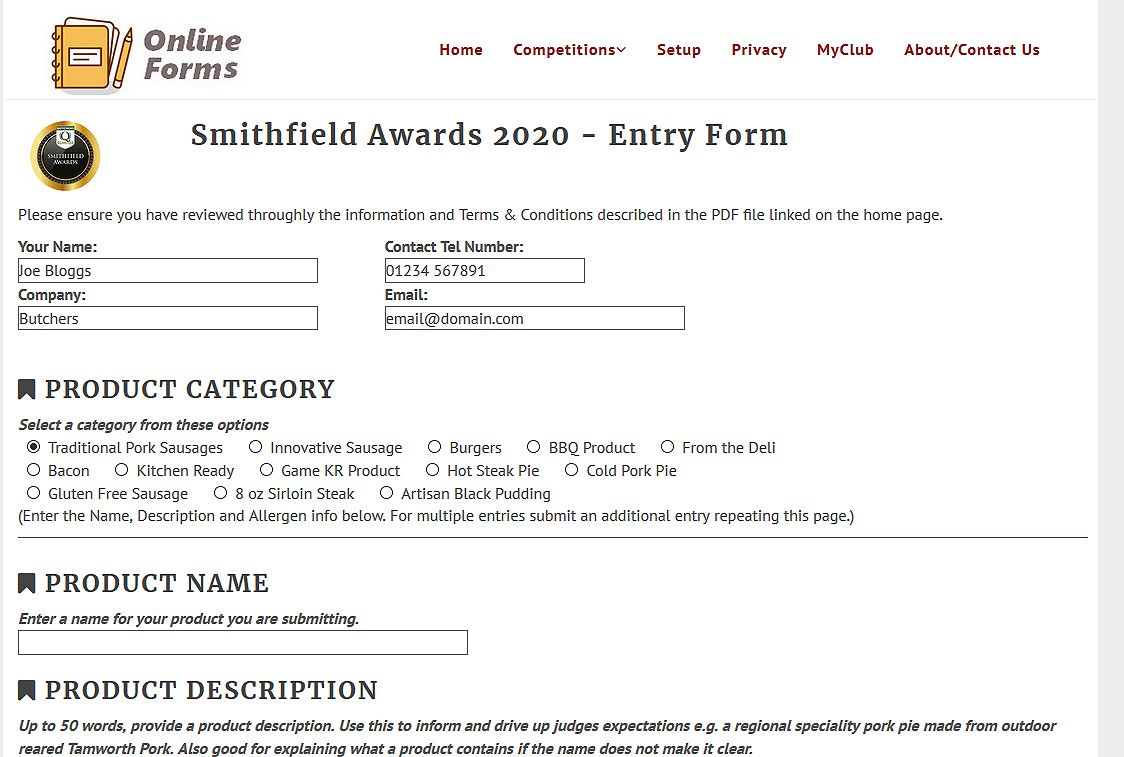 The Q Guild of Butchers made a request for us to produce online entry forms for their awards for 2020.
Q Guild Butchers have found this a simple and easy way to submit their entries.
Read More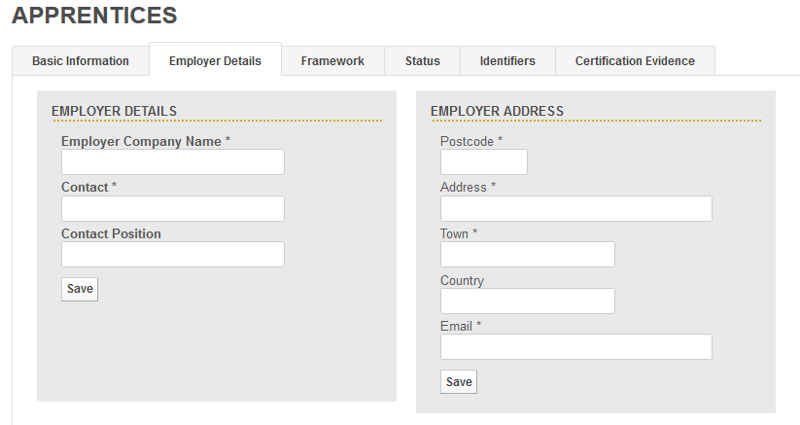 Web sites often require interactive forms to capture information from people viewing your web site.
We have a variety of tools and scripts to easily allow information to be captured and stored into a secure database.
The information gathered can be used for a wide variety of purposes, capturing and storing the information securely is our prime objective.
The sample forms below give an idea of how custoemrs view and input data. Why not ask for a quote for your website.
Read More