Services | Surveys
We offer to run online surveys using open source professional online survey software from Lime Surveys. At 2mx our surveys are hosted [ here ]


LimeSurvey is the tool to use for your online surveys.
Whether you are conducting simple questionnaires with just a couple of questions or advanced assessments with conditionals and quota management, LimeSurvey has got you covered.
LimeSurvey is 100% open source and will always be transparently developed.
We can help you reach your goals.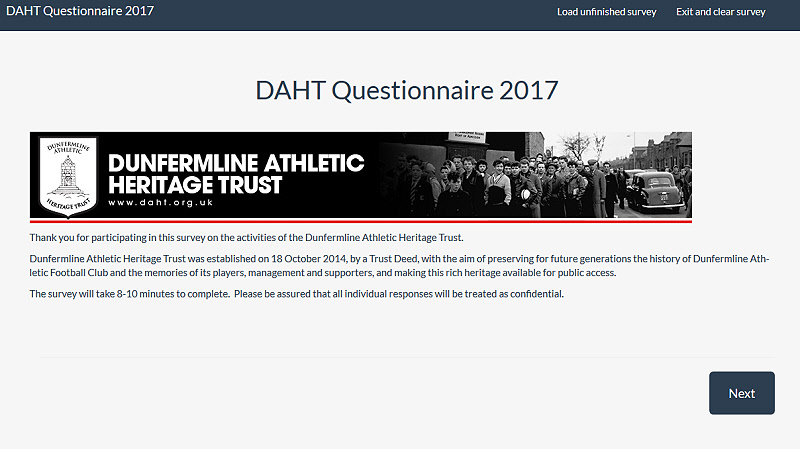 --
link to DAHT Survey details
Related Stories: