Services | Google Map API
Google Maps can be embedded on your web site.
Google supply an API to allow easy integration making use of your data in your database.


The Q Guild of Butchers website also make use of Google maps API (see below).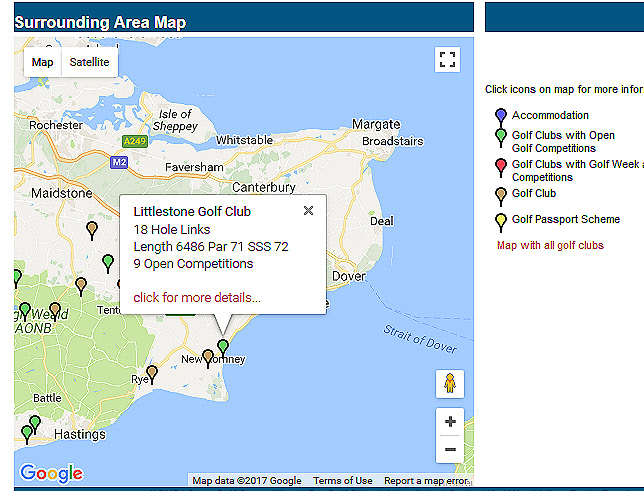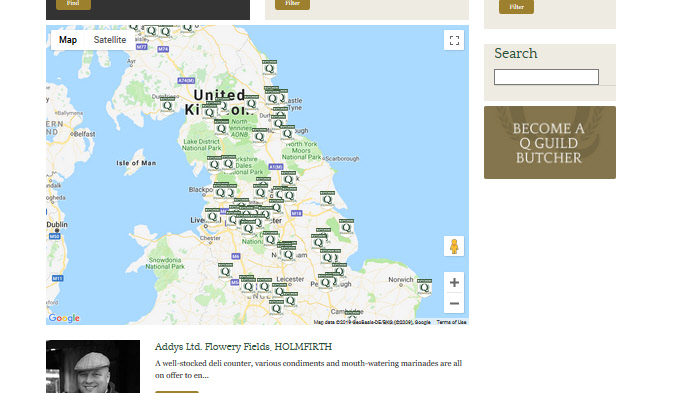 [ www: The Q Guild of Butchers ]



The following page shows an individual location for a particular company emebedded into the QGuild website.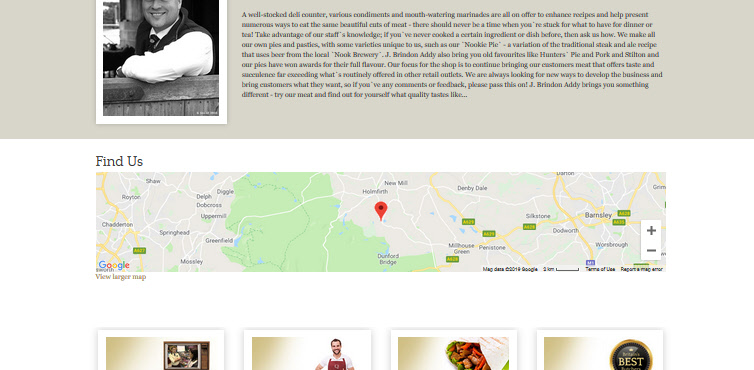 [ www: Addys Butchers on the QGuild of Butchers website ]



If you require to integrate Google Maps into your web site then don`t hesitate to get in touch.


/news.php :: /news.php?c=Services&sc=Google%20Map%20API&ID=2234