Blog | Scams
Got caught out recently on a scam via an innocuous email (we think from Tesco - allegedly). We then started getting freee text messages (and subsequently ignoring them!) which all of a sudden turned into £1.25 text messages (despite one of the messages saying it would cost £1.50).

This allegedly seems to come from DynamicMobileBilling.com, though perhaps it may be one of their clients. However, treat these kind of companies with disdain.
Don`t get caught out, remember to text back with STOP or STOP ALL
Always check SMS messages from innocuous sources.
This particular number can be stopped by calling 03333 137 900 and emailing their customer care : customercare.uk@dynamicmobilebilling.com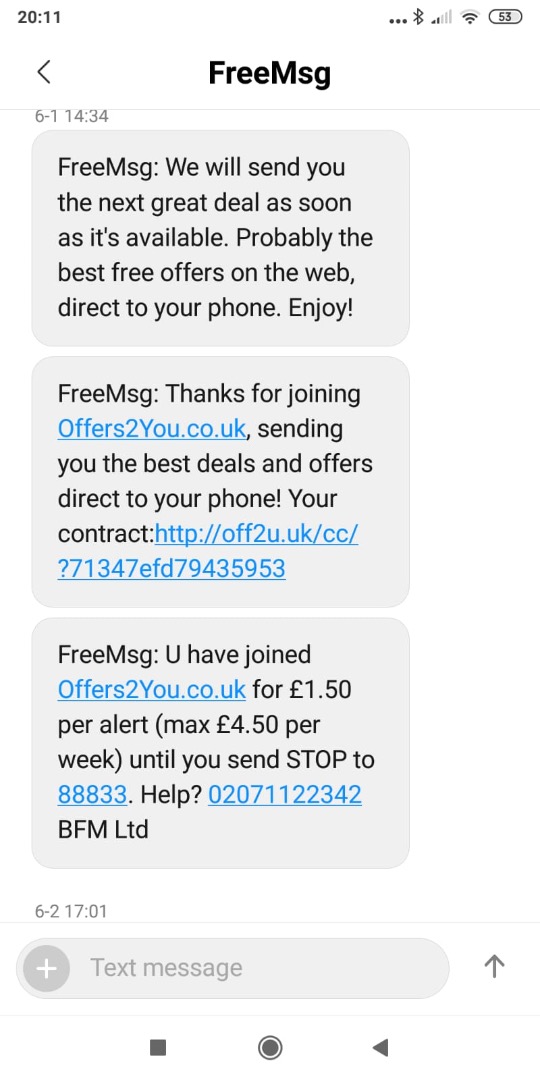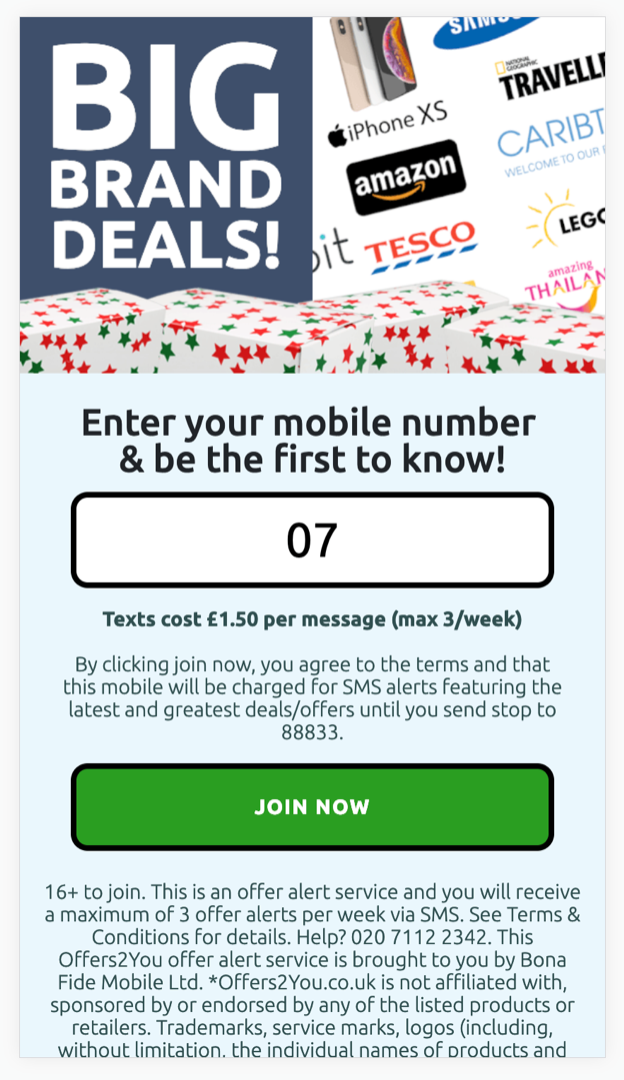 Seriously, how many people will be brainless enough to subscribe to this kind of offer ?
I'm told by this company that we actually did, however I do not believe that any sane person would do so without some kind of con in place.
Related Stories: