Services | Online Databases
Managing databases was done traditionally on a computer in an Office or at Home. This was often inaccessible to others.

Nowadays having a secure online database accessible by multiple administrators and users is much more effective. With this comes the added level of security need to ensure hackers do not break in.

We are looking for new opportunities so please give us a call if you have some PC based database that you want to move forward and access it online. We are very happy to discuss and review options.

Our experience with developing online databases with Dunfermline Athletic Football Club, the Royal Caledonian Curling Club and the Scottish Federation of Meat Traders Asociation have allowed us to build up experience to produce such databases.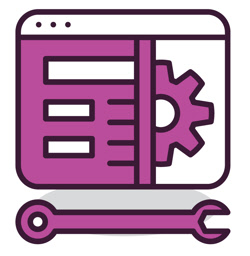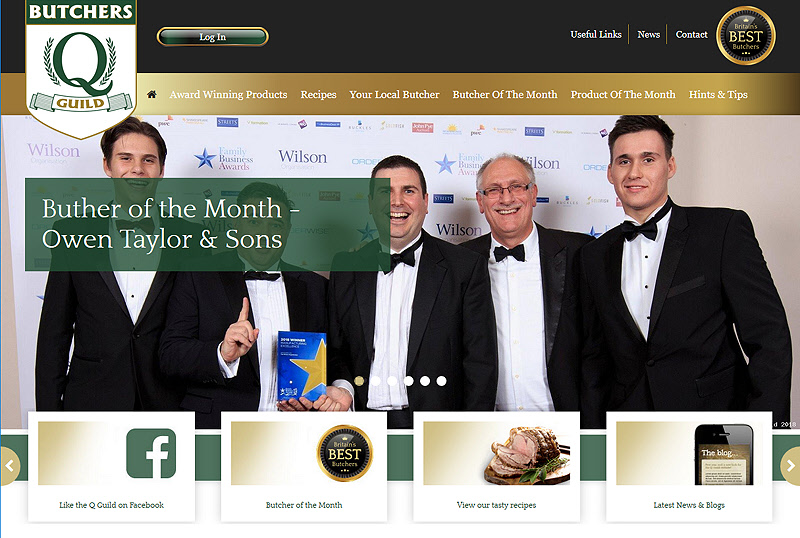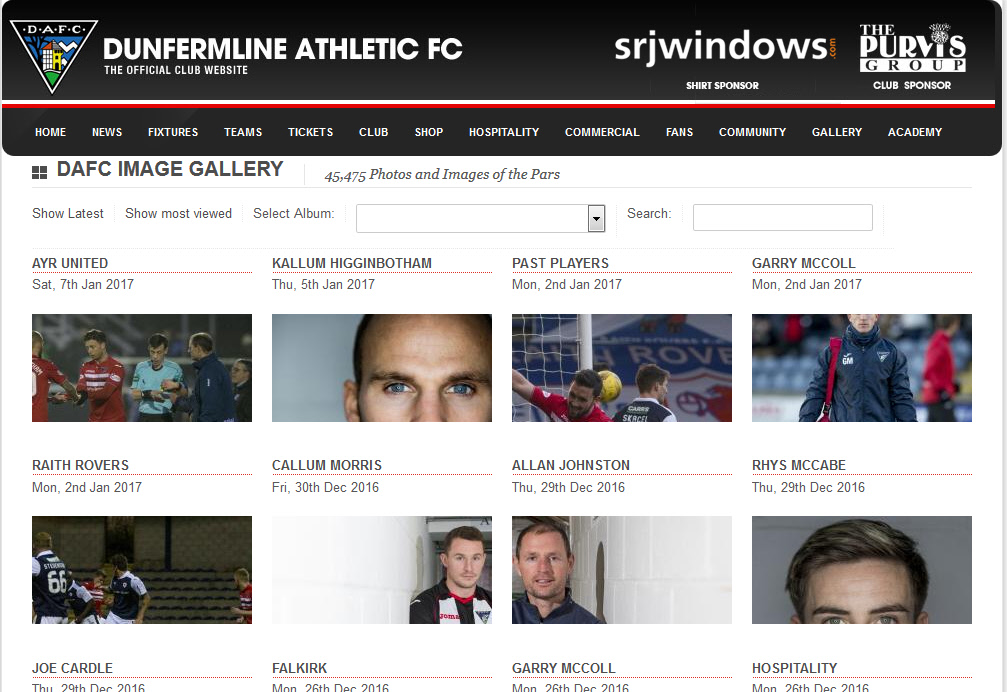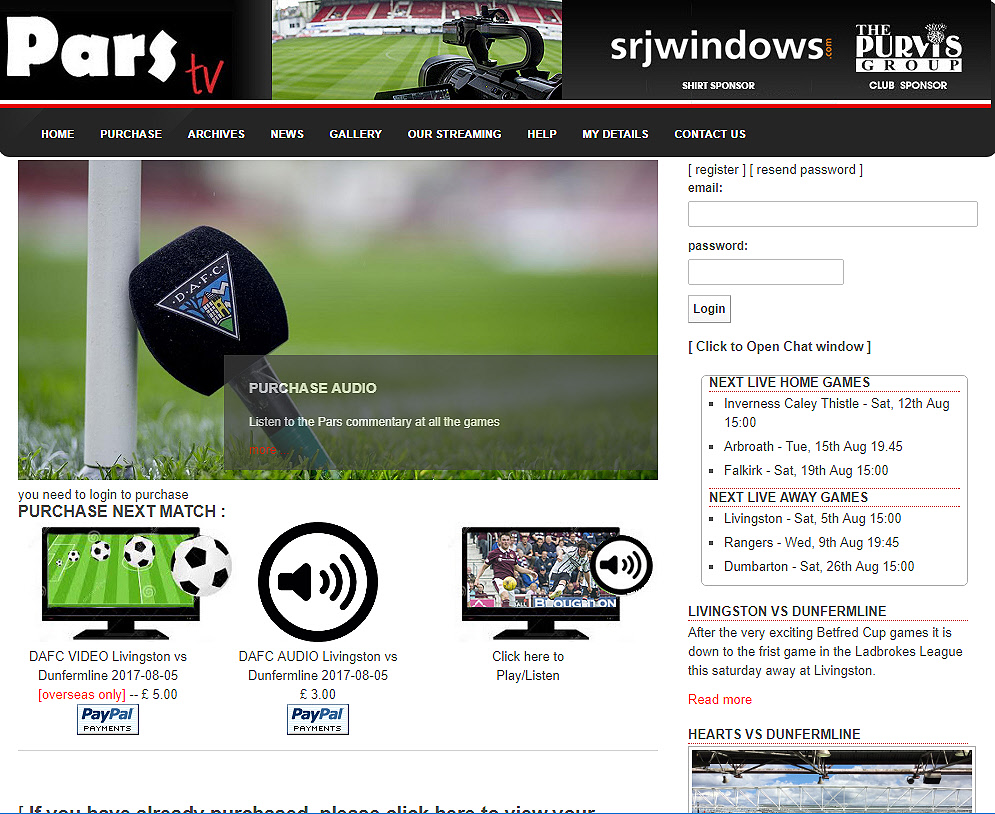 /news.php :: /news.php?c=Services&sc=Online%20Databases&ID=2141