Projects
We carried out an update to Dunfermline Atheltics website by providing two mini-web sites for their new season Strip Launch and 2020-2011 Season Tickets.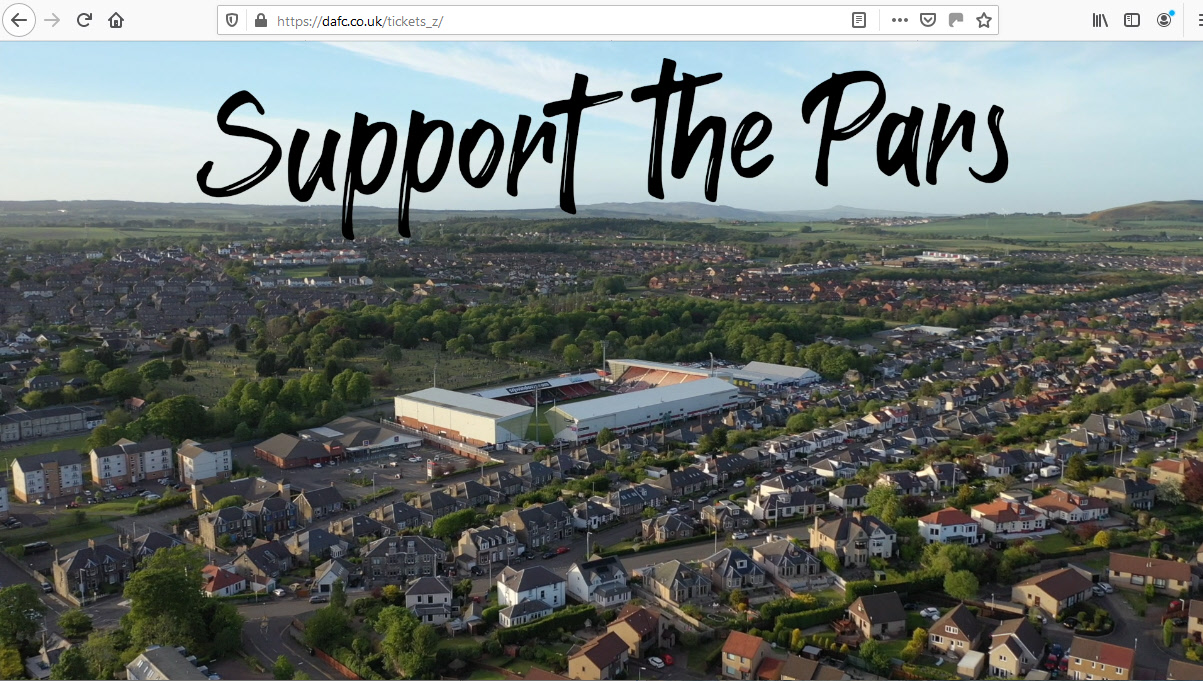 This section is a single page layout providing all the details regarding the new season ticket sales. The top image is of a drone flying around Halbeath Road around East End Park
DAFC Season Tickets 2020-2021 website link
One feature we added was a countown timer showing how long until a user has to reserve their current seat.